The Fikret Yüksel Foundation was established in 1998 by Fikret Yüksel who graduated from Darüşşafaka (a boarding school for financially destitute children who have lost one or both of their parents).
He went on to attend Istanbul Technical University, Massachusetts Institute of Technology, and Harvard, graduating with degrees in Civil, Structural, and Soils Engineering. He worked on various engineering projects in Turkey and the U.S., including designing significant parts of the above ground portions of the Alaska Pipeline.

He then "retired" from engineering, and went into real estate with his daughter, Susan Burchard. Together they built up Yüksel Incorporated which owns and operates residential apartment complexes in the Seattle area. Upon his death, he willed the corporation to fund a foundation supporting the education of Turkish students with a special emphasis on his alma mater, Darüşşafaka.
Today the Foundation is headed by Susan, and her husband Gary, and employs their son, Alex and one of the first beneficiaries of the foundation, Ayşe Selçok. The Foundation is funded by the profits of Yüksel Incorporated.
Donations to the Foundation are eligible to be written off for tax purposes, as the Foundation is a not for profit 501 (c) (3) classified entity.
The Foundation has an office at PERPA Ticaret Merkezi (B Blok, 2nd floor, No. 58) that it uses for storage, education sessions, meetings, and as regular office space.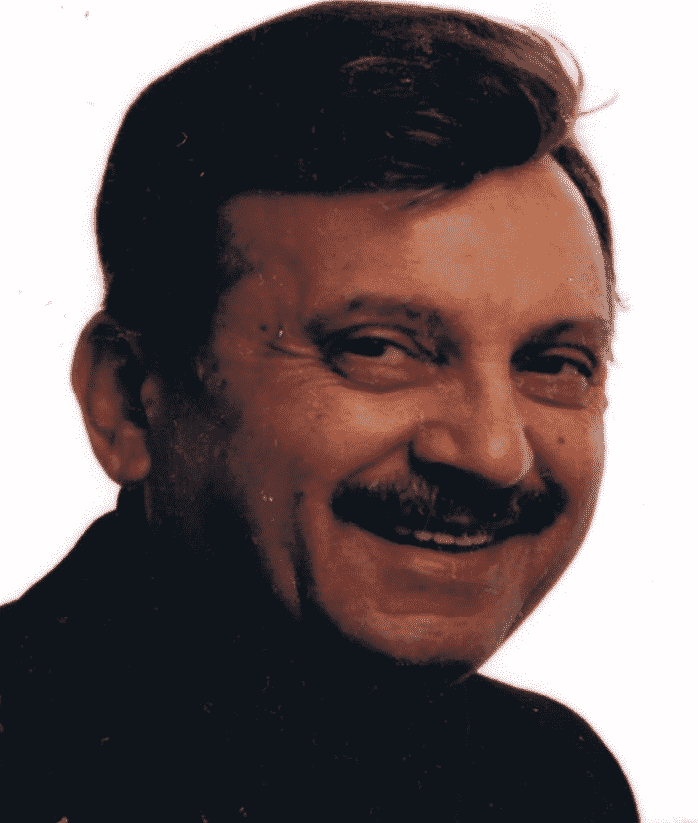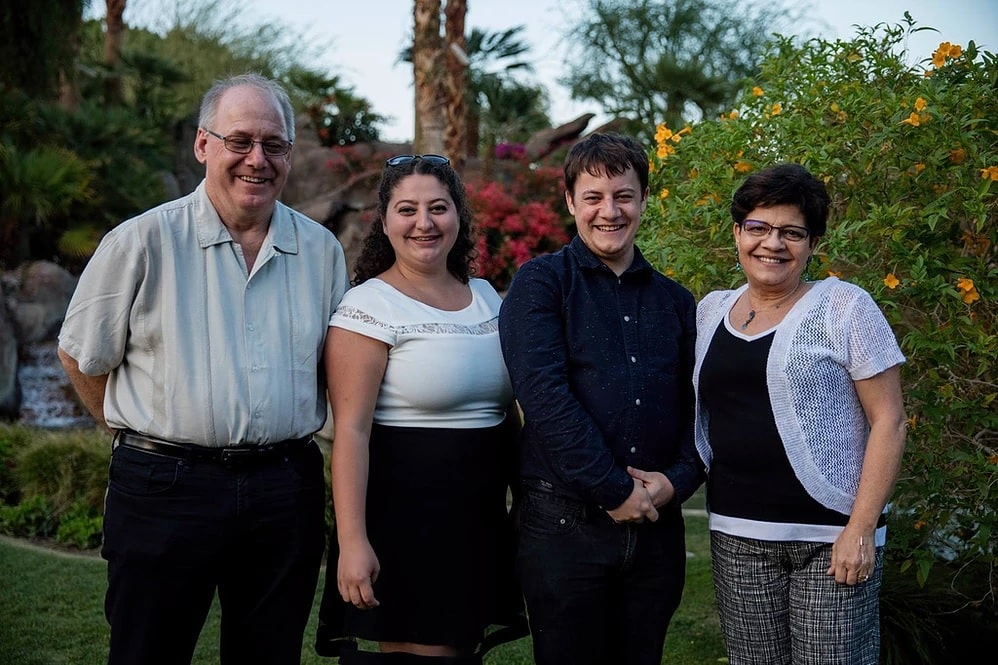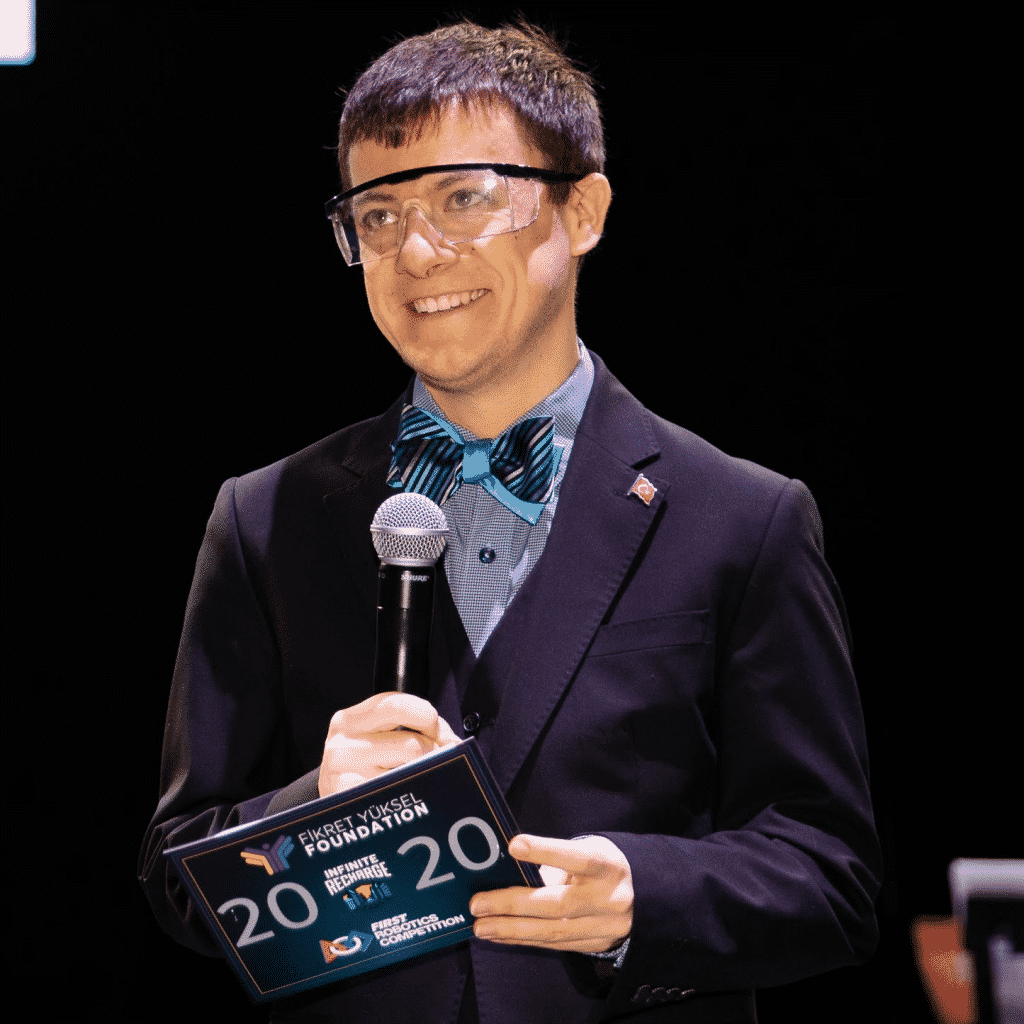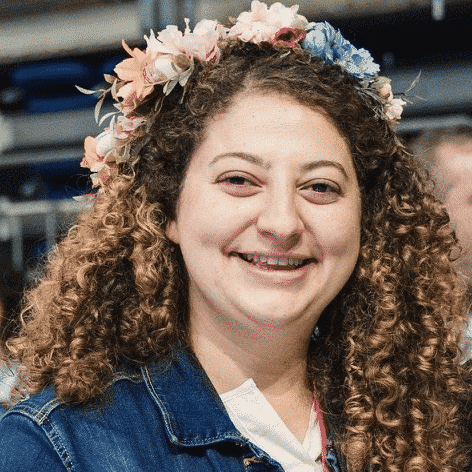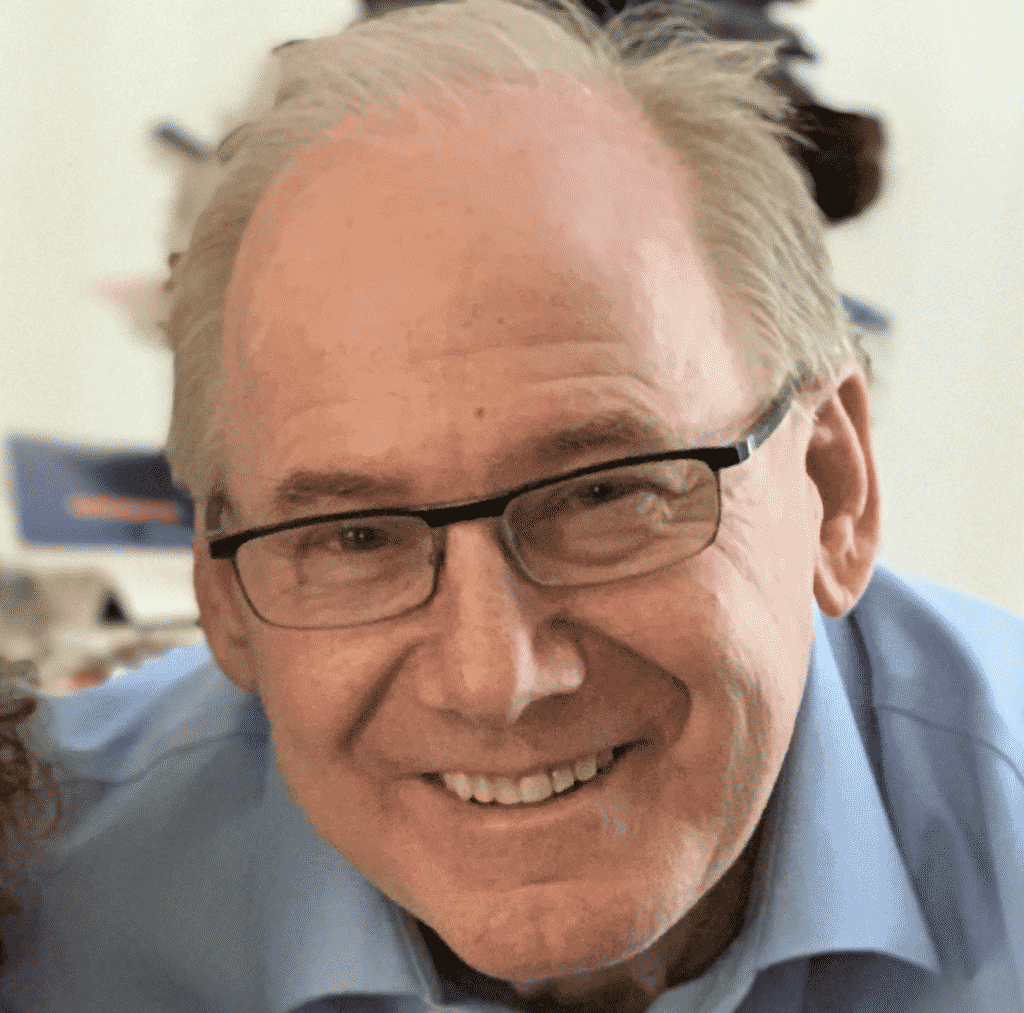 ---
Vision
The Foundation focuses on improving education for Turkish students primarily through getting them involved in the FIRST® Robotics Competition. We believe that FIRST's mission and vision closely align with ours, and FIRST's Slogan – "More than Robots" is exactly why we do this. The Gracious Professionalism, and Coopertition part of the FIRST Program is extremely important for our youth to learn. Additionally, the program really does teach an incredibly wide range of skills, only a portion of which are actually related to the robot itself.
Mission
Our mission is to spread the FIRST Robotics Competition to as many students as possible in Turkey.
We accomplish our mission by working with teams to help them join the competition. We assist teams with training, funding, and advice. We are preparing the Turkish youth for the 21st Century and beyond.
The Foundation has helped over 100 teams compete with FIRST.

---