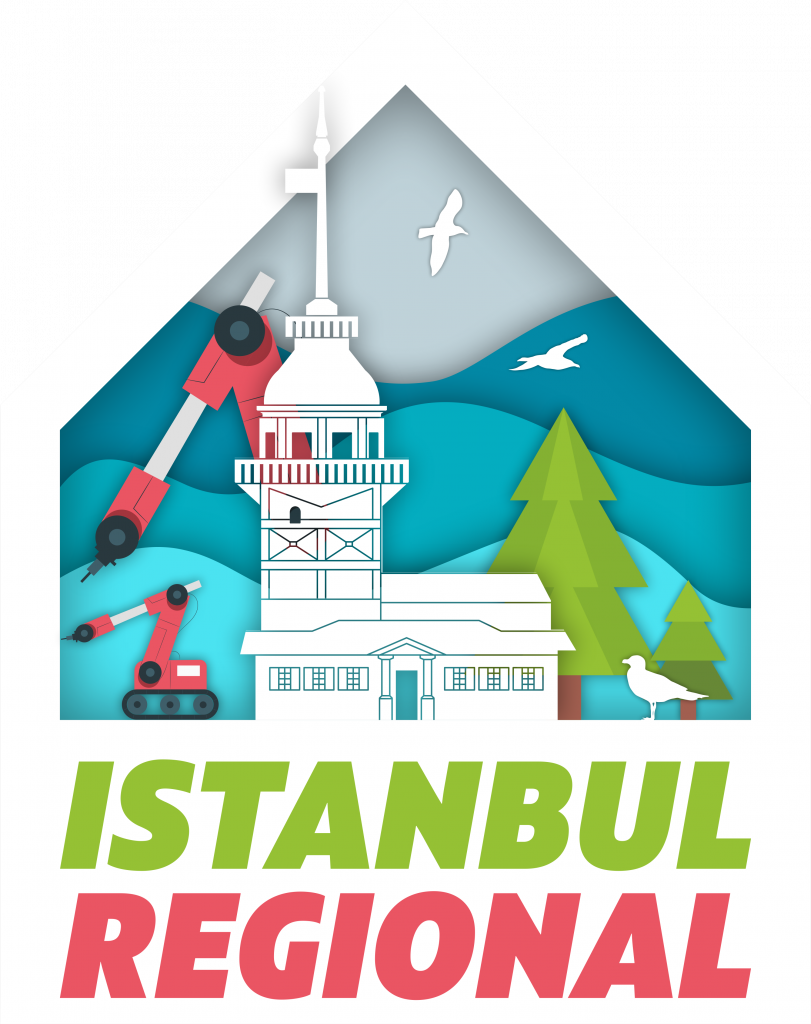 Official Turkish FRC page için available here.
An up-to-date team list and the event results are available here
The 2022 İstanbul Regional will be held this year at the Volkswagen Arena, near Maslak – İstanbul on March 15-17 2022. This will be the first FIRST Robotics Competition Regional on the European Continent (The event was held on the Asian side of İstanbul in the past). In its fourth year, the İstanbul Regional will host 47 teams from Brazil, Indonesia, Kazakhstan, Libya, Switzerland, and Turkiye!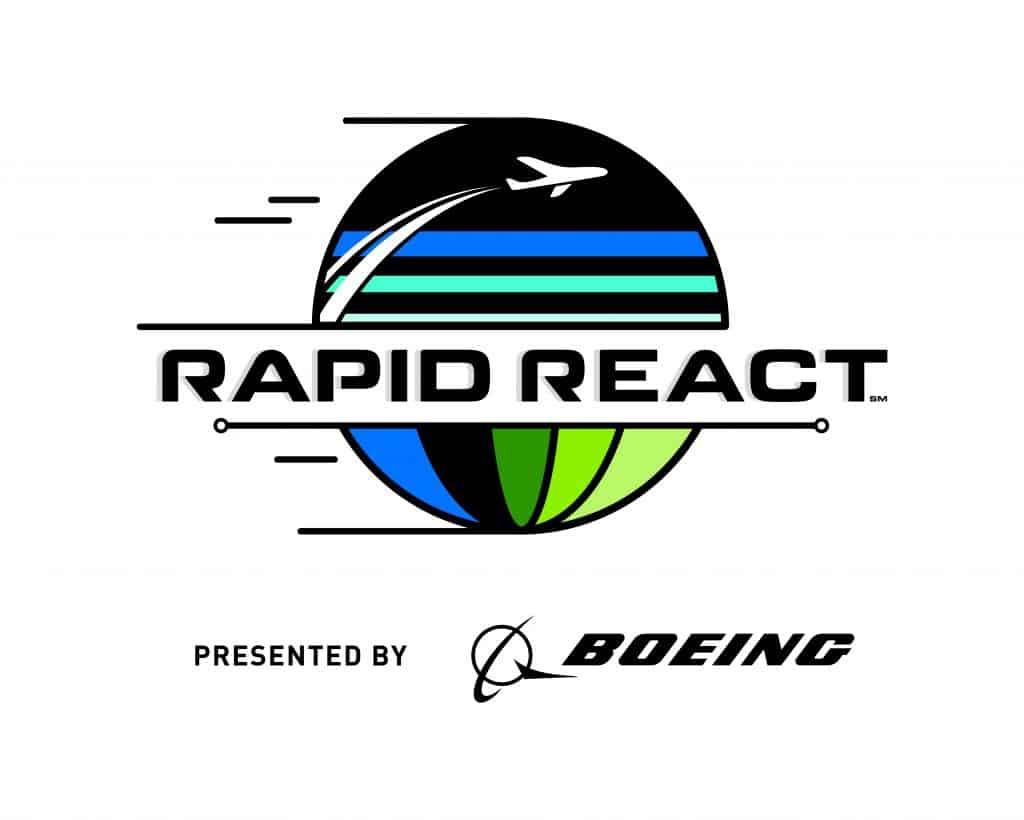 The event as always, is free and open to the public. As in the past, it will be held back-to-back with the Bosphorus Regional, in the same location, on the following three days.