FIRST® stands for For Inspiration and Recognition of Science and Technology. For more information please visit www.firstispires.org
FIRST® was founded in 1989 to inspire young people's interest and participation in science and technology. Based in Manchester, NH, the 501 (c) (3) not-for-profit public charity designs accessible, innovative programs that motivate young people to pursue education and career opportunities in science, technology, engineering, and math, while building self-confidence, knowledge, and life skills.
The mission of FIRST is to inspire young people to be science and technology leaders, by engaging them in exciting mentor-based programs that build science, engineering and technology skills, that inspire innovation, and that foster well-rounded life capabilities including self-confidence, communication, and leadership.
---
FIRST Programs
---
Introduction to science and technology
Design and build Challenge-related model using LEGO® elements
Create a Show Me poster and practice presentation skills
Explore challenges facing today's scientists
Discover real-world math and science
Engage in team activities guided by FIRST Lego League Junior Core Values
---
Create innovative solutions to challenges facing today's scientists
Strategize, design, build, program and test an autonomous robot using LEGO MINDSTORMS technology
Apply real-world math and science concepts
Develop career and life skills
Become involved in their local and global community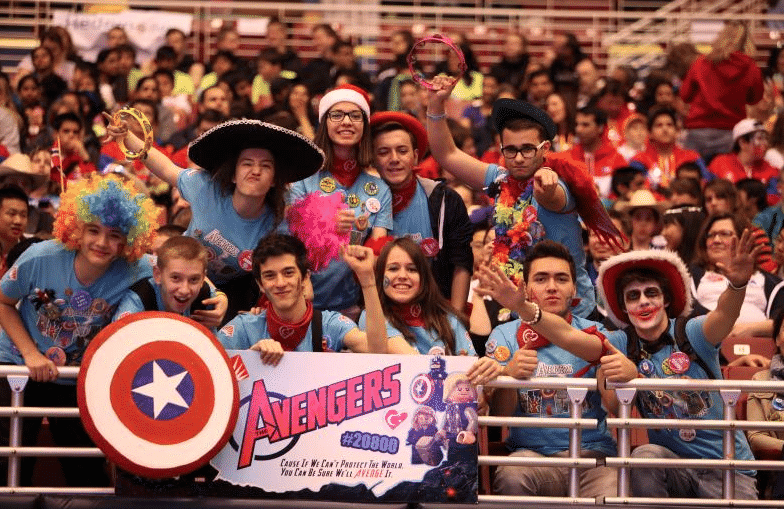 ---

Head-to-head competition using sports model
Teams design, build, program robots based on sound engineering principles
Platform is reusable from year to year
Develop strategic problem-solving, organization, and team-building skills
Awards for competition, community outreach, design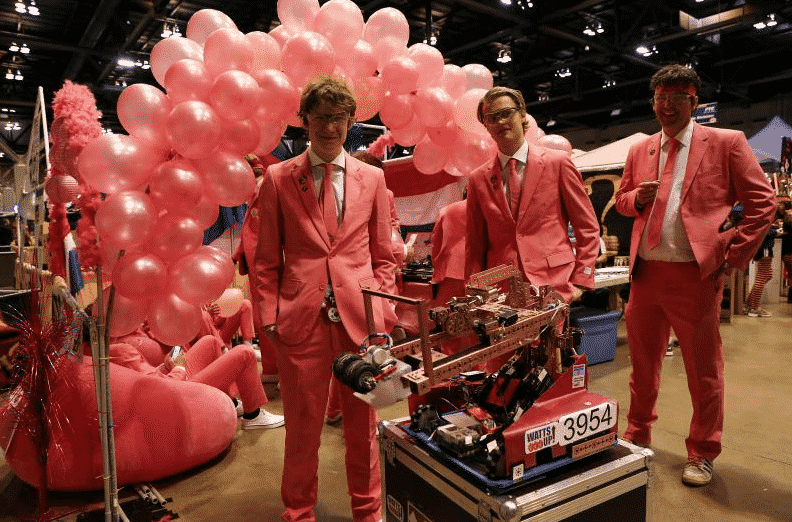 ---
Varsity Sport for the Mind™
Strict rules, limited resources, time limits
Students mentored by professional engineers
Teams learn, use sophisticated hardware and software
Build and compete with robots of their own design
Qualify for >$80 million in scholarships