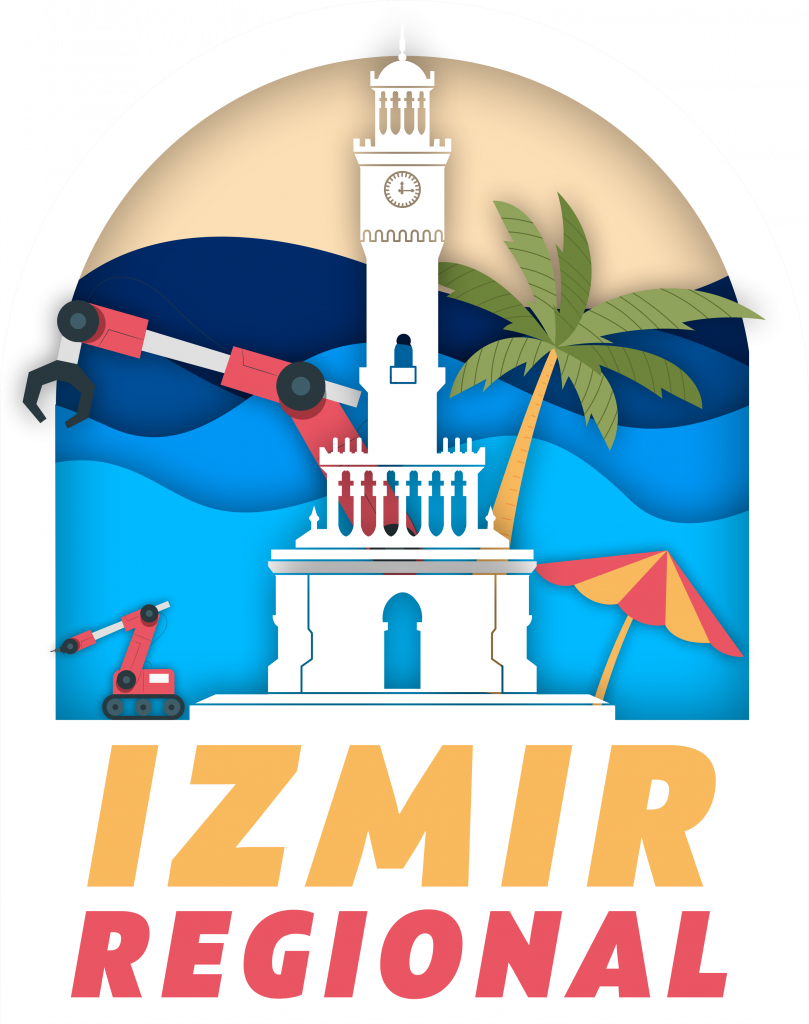 Official Turkish FRC page için available here.
An up-to-date team list and the event results are available here
For the first time in 2022, team growth in Turkiye has made it necessary for us to hold three events. To accommodate the growth, we are holding the İzmir Regional at Fuar İzmir on March 4-6, 2022, with 35 teams from Turkiye, Poland, and Kazakhstan!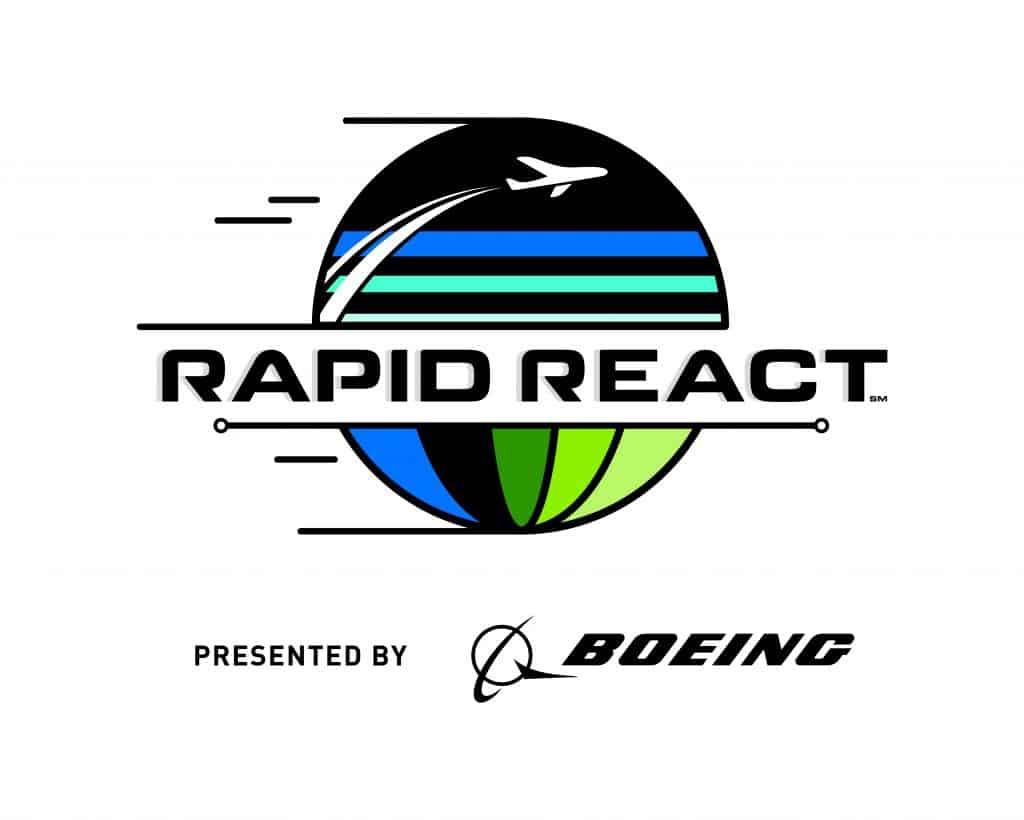 The event as always, is free and open to the public. This is our first event held outside of İstanbul, and we're very excited to be broadening our reach to more and more students, and to be presenting the program to more cities in Turkiye!